1
« on: May 10, 2013, 02:16:11 AM »
It seems like Loke made this awesome thing but forgot to tell people to play it: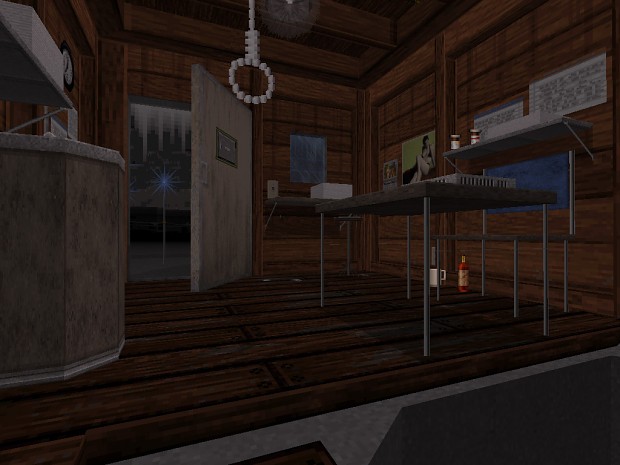 It´s an extremely detailed and awesome looking map based on the
The Thing
movie. The only problem is that it has no action.
I tried to let some people know about this but it seems my attemps gone unnoticed.
Get it at:
http://www.moddb.com/games/duke-nukem-3d/addons/the-thing1
CGS Download